Let us provide you with technical information and resources for our products and services.
RAF Data center optimization
We are pleased to bring you several resources from Tate Access Flooring that focus on topics related to data centers and optimization of raised access flooring
These diverse cost model interactive spreadsheets provided by Tate Access Flooring are designed to help you determine the ROI of raised access flooring for your building.
Product technical documents
Download cut sheets and performance specifications for all of our product lines.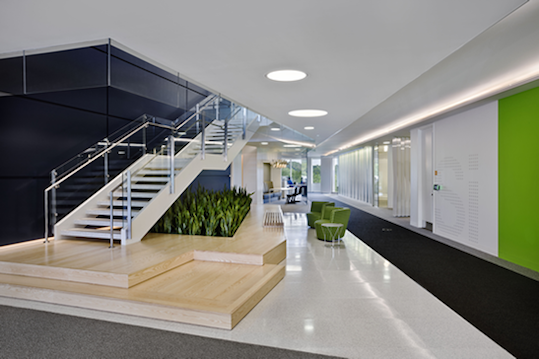 raised floor roi cost Model
This interactive integrated building design cost model provides comparisons between overhead service distribution methods vs Tate's Underfloor Service Distribution Solution utilizing underfloor HVAC, power, and cable management.