Tierpoint II Data Center, OKC
Chesapeake Data Center, OKC
River Spirit Casino, Tulsa
Choctaw Headquarters, Durant
Sayre Public Schools
Oklahoma City Data Center, OKC
Kerr Elementary School, Tulsa
Tulsa Technology Center Lemley Campus, Tulsa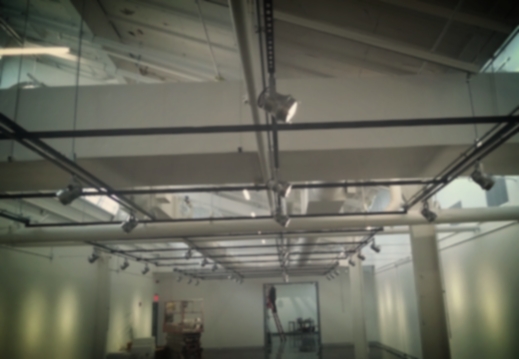 Paradise Casino, Red Rock
Norman Regional Hospital, Norman
Verizon Telecom Center, Tulsa
Saint Francis Hospital, Tulsa
River Spirit Casino, Tulsa
Oklahoma Aquarium, Jenks
Edmond Church of Christ, Edmond
Paycom, OKC
Tulsa World Palace Project, Tulsa
Art Deco Lofts and Apartments, Tulsa
Tiffany Apartments, OKC
OSU Human Environmental Sciences, Stillwater
Chesapeake Energy Bldg 15, OKC
Chickasaw Hospital, Ada
Hobby Lobby Headquarters, OKC
OSU Spears School of Business, Stillwater
Tierpoint II Data Center, OKC
Cherokee Casino, Grove
Armed Forces Reserve Center, Broken Arrow
MRO Transformation, Tinker AFB
Oklahoma State Fairground Expo, OKC
Women's Health Clinic, Norman
OSU Foundation, Stillwater
OKC Municipal Courts, OKC
At Timberlake Construction, we value relationships and performance - that is why we consider Burgess Company to be our "go to" partner for specialties on all of our projects. Whether we are in pre-construction or punch list the Burgess team takes the project from start to finish with attention to detail, exceptional customer service, and high quality installation.
Bryan Timberlake, President & Chief Executive Officer, Timberlake Construction
When using Burgess Company on our projects, we know we have a partner subcontractor that integrates will with the other building components, and is delivered and installed in a timely manner.
Matthew Knight, Chief Operating Officer, Atlas General Contractors, LLC
As project manager for the General Contractor responsible for fast-track technical facility build out, we used the services of Burgess Company to install a large area of raised flooring. Burgess management's commitment, expertise, planning/coordination, and willingness to 'go the extra mile' to work around conflicting schedules of other trades in a very fast paced project environment was greatly appreciated and very much contributed to the overall success of the project. The productivity and end results of their field crews met and exceeded my expectations for their scope of work. The owner and the design team agreed that Burgess' work in place was of superior quality; all the while staying within the established budget. Based on my experience, I heartily and without any reservation, recommend the services of Burgess Company. Working with them was a pleasure and rewarding, and I look forward to partnering with them again. I recommend others give Burgess any and all consideration.
Chris Kinder, Project Manager, Williams Construction
Building designs and systems are becoming increasingly more complex, which requires a very integrated design approach. With their high level of service, extensive knowledge, and decades of experience, Burgess Company has become my go-to source for specialty systems. They are always my first stop when using expansion joints, louvers, and access flooring.
Scott Oglesby, RA/LEED AP/NCARB, Project Architect, Frankfurt Short & Bruza Architects
"We have utilized Burgess' design and installation expertise for a variety of projects including access flooring and security caging for all three of our facilities in Oklahoma. They have always been on-time and on-budget and have gone above and beyond for us whenever we have needed support."
Todd Currie, Vice President & General Manager, TierPoint